Dr. Peter Gold, Ph.D.
Symptoms treated:
Anxiety
Depression
Anger
Grief and loss
Trauma – emotional, physical, and sexual
Life stage transitions
Divorce
Kids coping with difficult parent and school situations
Social and emotional difficulties in school
Individuation–the process of becoming more of who you are
Spiritual issues and difficulties
Existential confusion and despair
Couples' issues related to infidelity, intimacy, co-dependence
Depth Counseling:
Works beneath the surface of symptoms to address and transform their deeper dynamics.  The psyche is more than just conscious thoughts, feelings and emotions.  It also includes your sub- and unconscious mind and body.
These deeper layers have a profound impact on how you experience yourself, your relationships, and the external world.  Depth counseling addresses these deeper layers in a variety of ways to help create less strife and more joy and satisfaction in your life.
The goal is to help you heal, re-integrate and further develop yourself so that more meaning, joy and fulfillment are present in your work and relationships.  It supports a richer life with greater purpose and resiliency.
Depth counseling is a holistic approach that draws on a range of psychological and physiological tools including: psychodynamic psychotherapy, psychoanalytic psychotherapy, Jungian psychology, affective neuroscience, interpersonal neural biology, gestalt therapy, classical five element Chinese medicine, and five element archetypal qigong.
Please call me today at 503-806-9680 for a free 10-minute consultation.  You can also email me at Peter@PeterGoldTherapy.com.  I look forward to connecting with you and, if we both feel like it could be a good fit, starting sessions soon.
"The separation of psychology from the basic assumptions of biology is purely artificial, because the human psyche lives in indissoluble union with the body." -C.G. Jung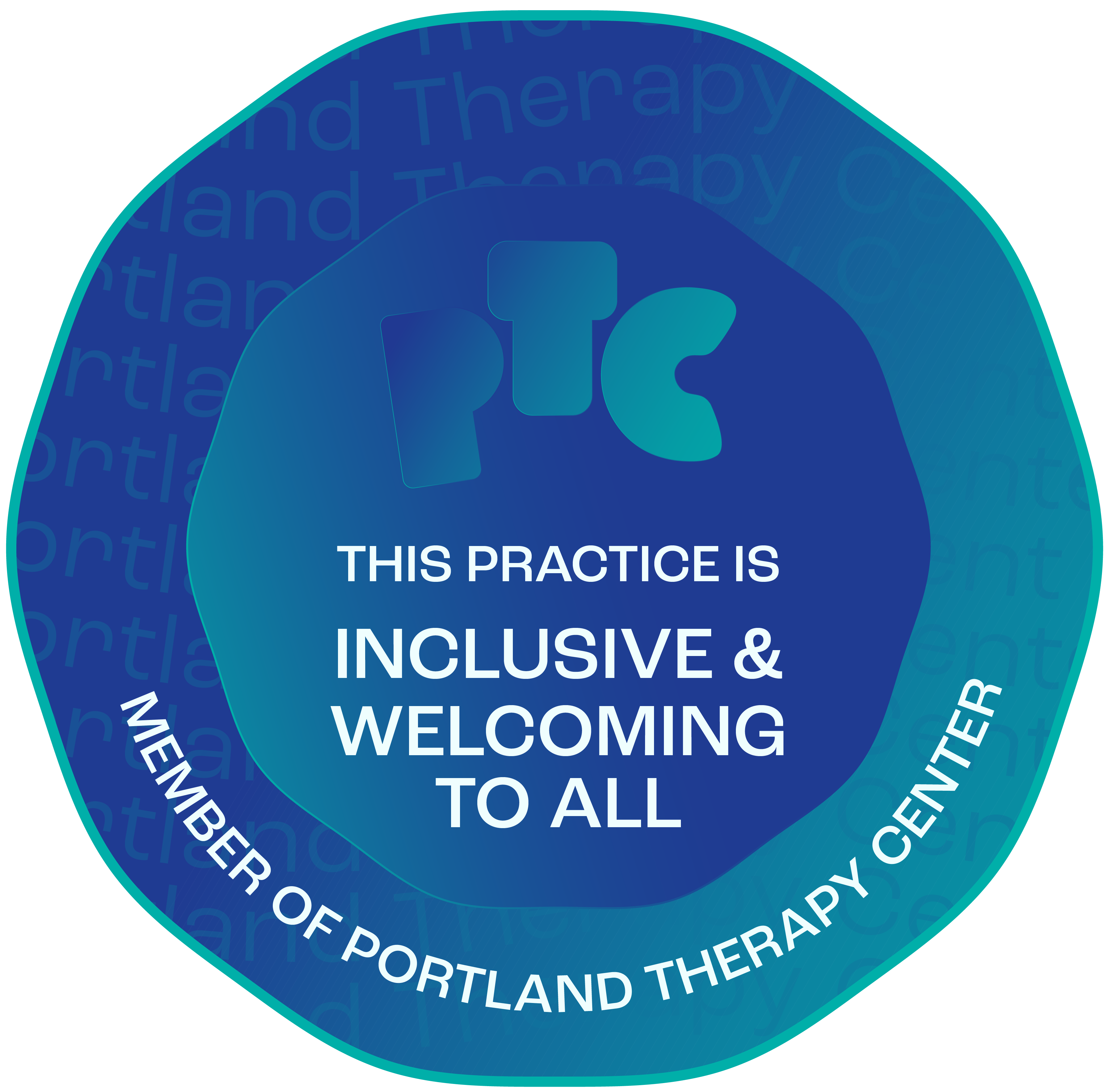 Find me on Venmo at "pmgphd".